Adding International Sites to Your Magento 2 Store
The Apprato Blog is the hub for business owners, managers, entrepreneurs and developers featuring key technology news, resources and insights.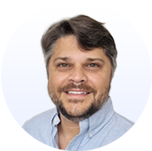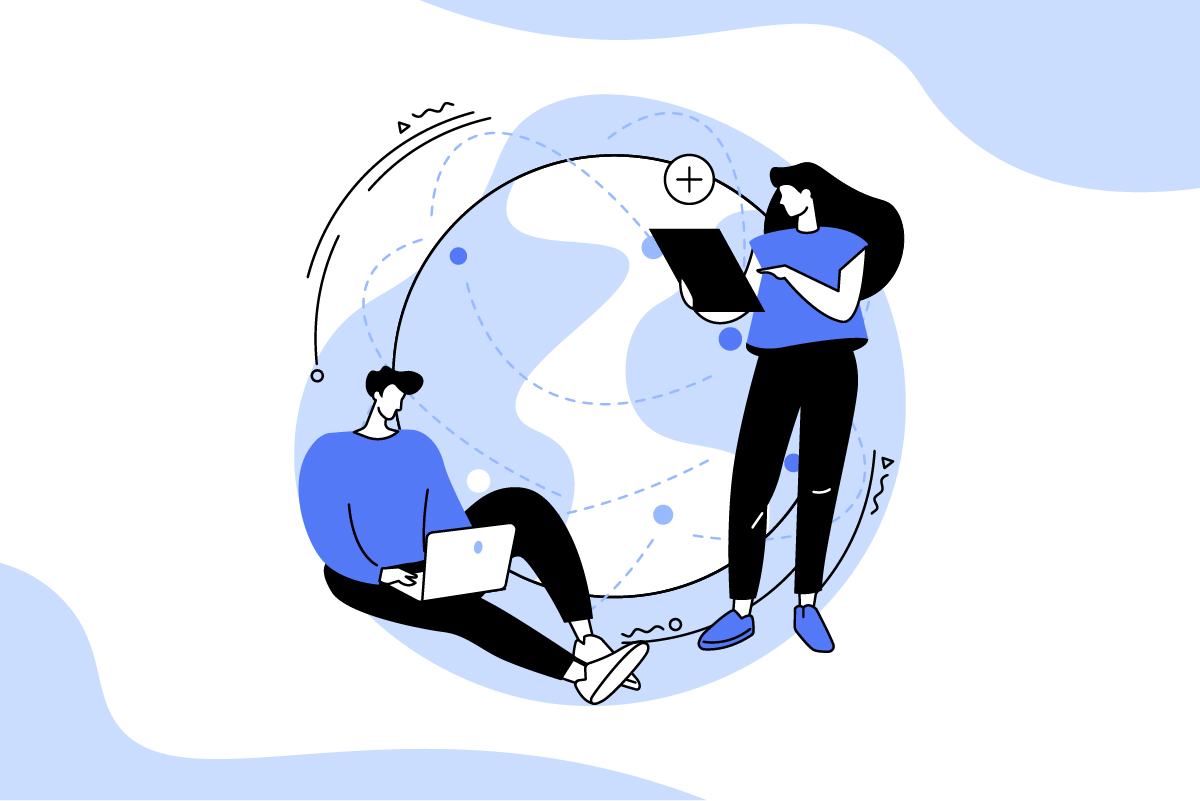 Have you got a Magento 2 site and are considering selling your products in other international markets?
Magento 2 provides the option to do this from a single hosted Magento installation and a single admin interface. Magento's Multi-store functionality allows you to share the same codebase and product inventory, while only needing to manage and modify prices, language currency, domains, shipping and marketing content to suit each country you're targeting.
We were recently approached by one of our clients wanting to sell their Australian products into overseas markets with the same products listed on their Australian website, but they did not want the overhead of managing multiple product catalogues or inventory systems so Magento's Multi-store functionality is what we recommended.
The additional markets they wanted to target were the UK, Malaysia, and India as they knew they wouldn't have to update the language and content for these international sites as they were English-speaking countries. It made it a lot easier to copy across static blocks and CMS components for each site and only minor modifications were required to the content for each regional site.
The other key aspect they needed to consider was their payment gateway. As they were already using Stripe we were able to confirm we could easily set individual Stripe accounts for each region that could be connected to one master Stripe account using Stripe Connect.
To manage pricing for products across all the sites, we were requested to set regional prices based on Australian store prices converted using the local currency conversion rate, which was set once a day. Additionally, a currency selector was added to change the base currency on the international sites, so that adjoining countries could also check prices and purchase from these sites, where shipping is permitted.
There we some other minor changes required to finalise the configuration, so if you are looking to sell your products overseas or to implement Magento's Multi-store functionality, get in contact and we can help you design a solution to suit your needs.
subscribe to our newsletter.
Get news and insights to optimise your business through application development and smarter eCommerce